Venue Introduction
At the top of Mount Hira is a panoramic view of Lake Biwa only approximately five minutes via ropeway from its base. The Biwako Terrace that is visited by customers from all over the world, activities that both adults and children can enjoy, and highlands where you can enjoy nature overlooking Lake Biwa below are all found here as well. The mountain's wide temperature differences are one of its special characteristics and which generates sublime clouds.
Ski beginners and experts can also enjoy a diverse range of fields in the wintertime here at a ski resort just outside of Otsu City.
Spend a relaxing time here unlike any other while feeling nature's seasonal perpetuity.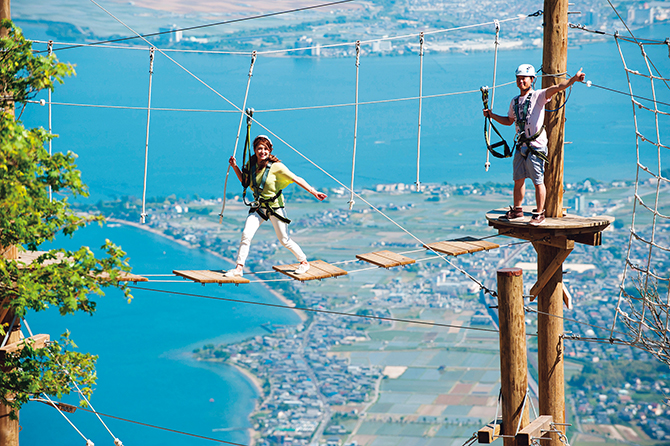 Sky Walker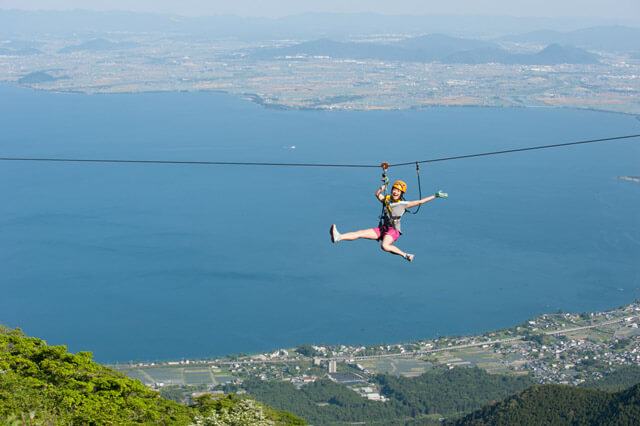 Zip Line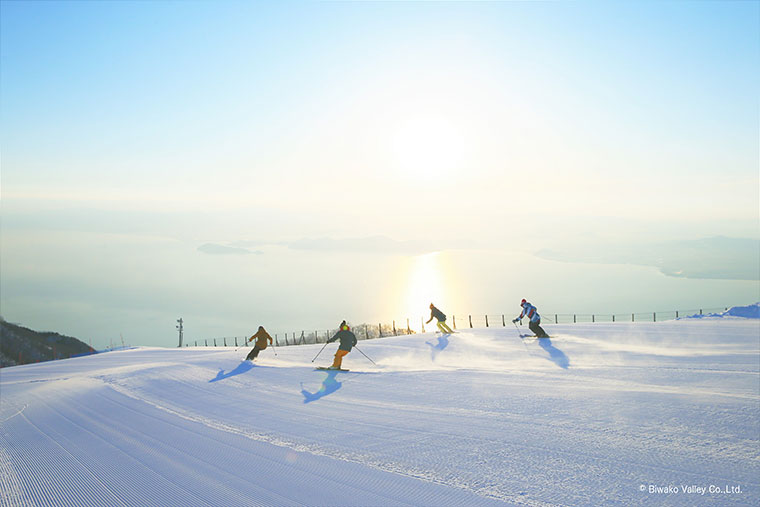 Snow Activities
Venue Introduction
Make the most of Lake Biwa's nature. Enjoy programs here that are in line with team building, educational group exercises, and programs that incorporate elements of play for individuals with a unique perspective from on top of Lake Biwa's waters. Rest assured by the site's large staff, which will ensure that your requests will be carefully taken care of.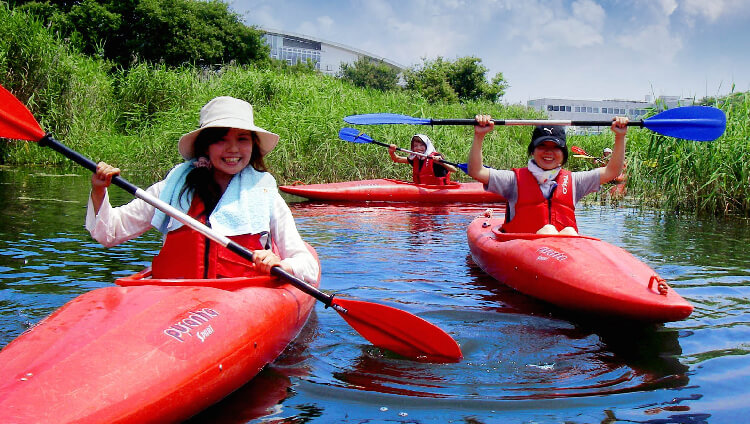 Canoeing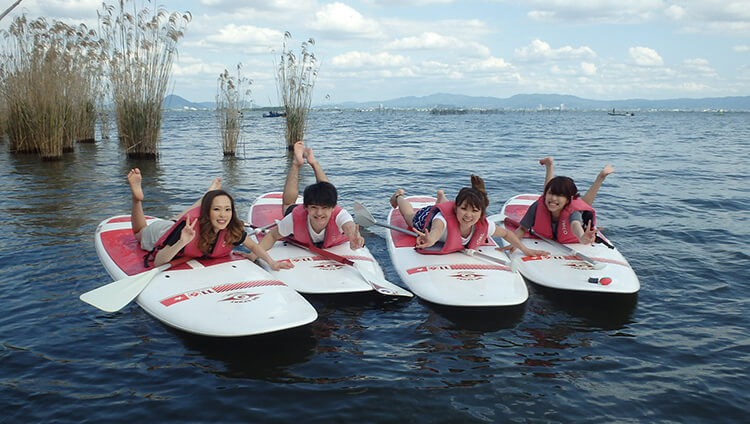 SUP(Stand Up Paddleboarding)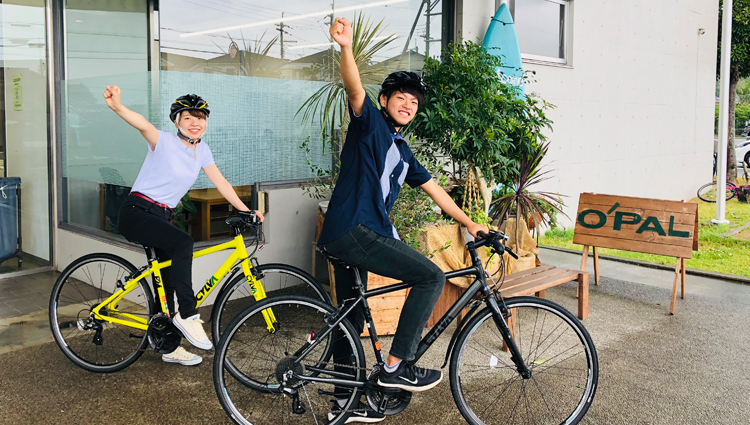 Cycling
Nyoigoe Road:
The Nyoigoe Road spans approximately 11 kilometers from Kyoto Prefecture's Mt.Shishigatani, crosses Mt. Nyoigadake, and stretches towards Mii-dera Temple on Mt.Nagarayama. This area and Nyoji Temple prospered through the mid Heian period until the second year of Onin(1468). However, it was destroyed in the turmoil of the Onin and Bunmei Eras, and this rounte was seemingly often used as an escape route from Kyoto during conflicts. It later became a regular route of worship from Kyoto to Mii-dera Temple in the Edo Period. Enjoy This route filled with archeological ruins amidst nature alongside Mt.Daimonji, Mt.Nyoigadake, and Mt.Nagarayama.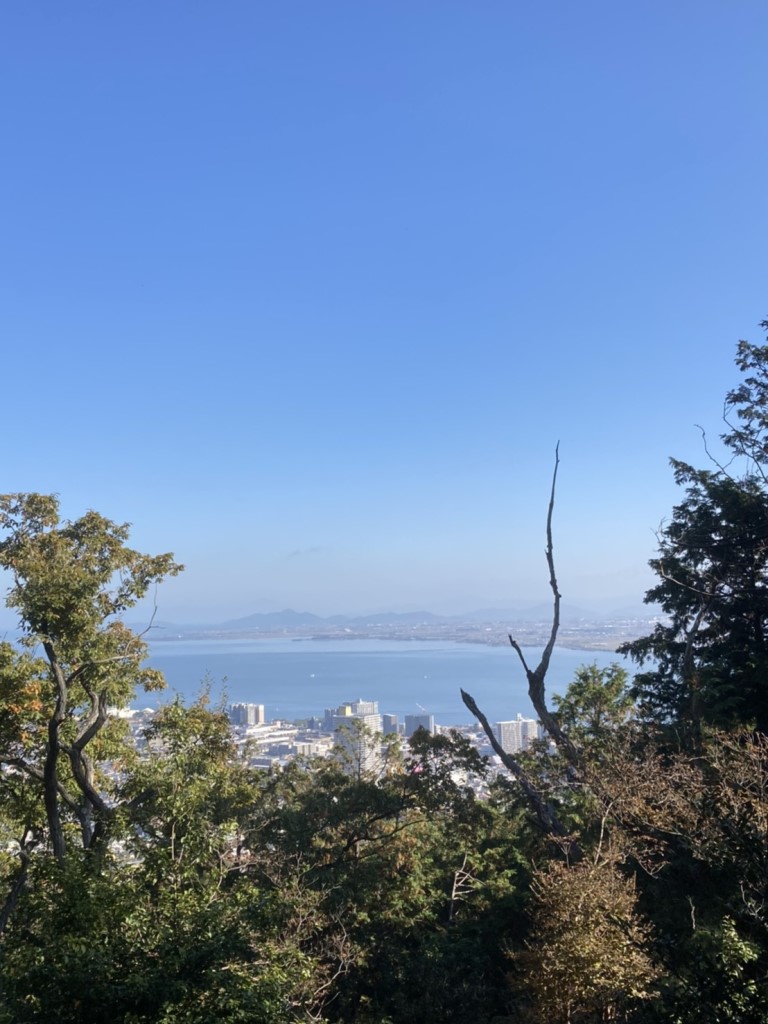 Mt.Nagarayama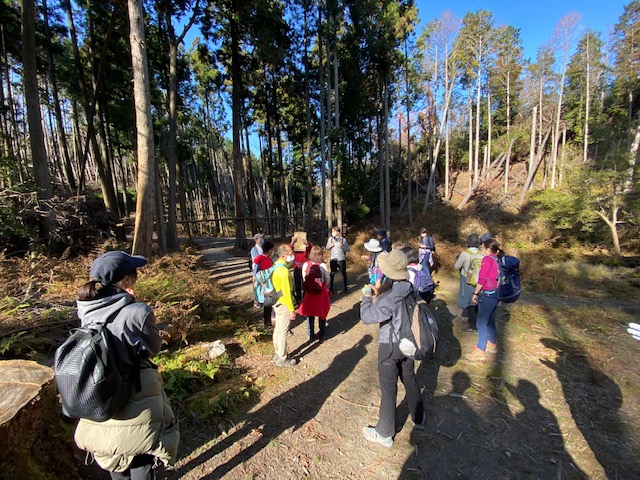 Mt.Nyoigadake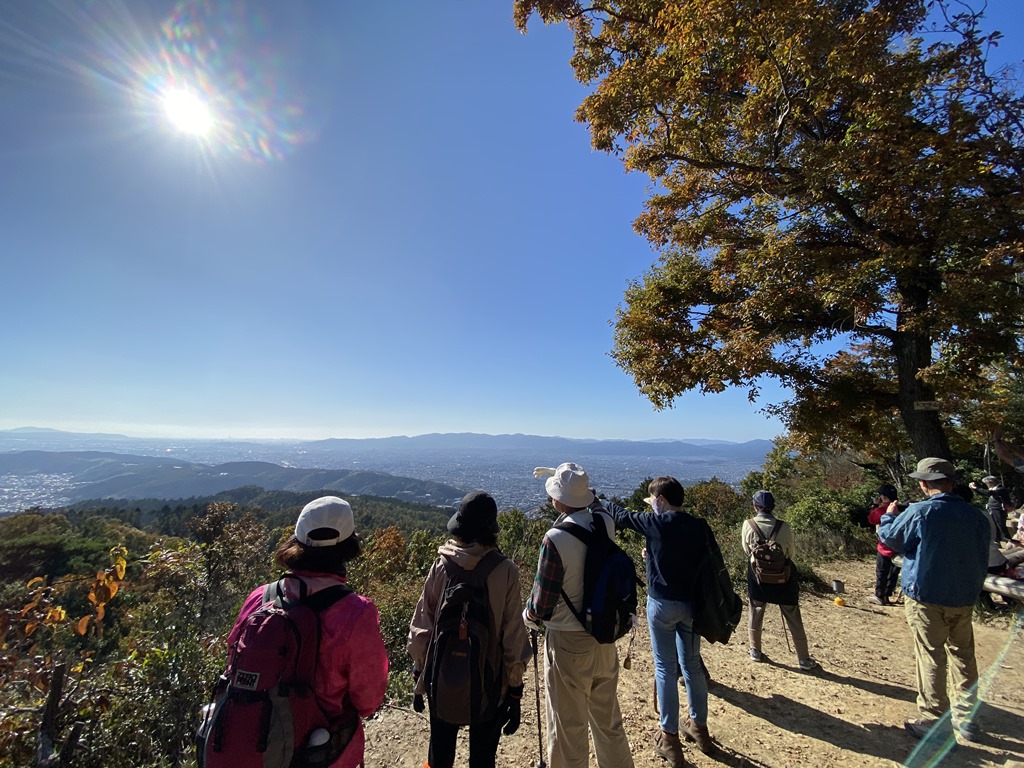 Mt.Daimonji
Venue Introduction
叶匠壽庵は大津市創業の和菓子店で、日本全国に展開しており、首都圏のデパートのお土産売り場でもよく見かけられます。
寿長生の郷は、大津市の丘陵地にあり、6万3千坪、東京ドーム4.5倍の広さがあり、この豊富な自然の中で、和菓子の 原料を生産している他、お土産売り場、茶室、お食事処、ベーカリー、カフェ、農園などの施設があります。また、お茶や 陶芸といった体験コンテンツも充実しており、誰もが楽しめる内容になっています。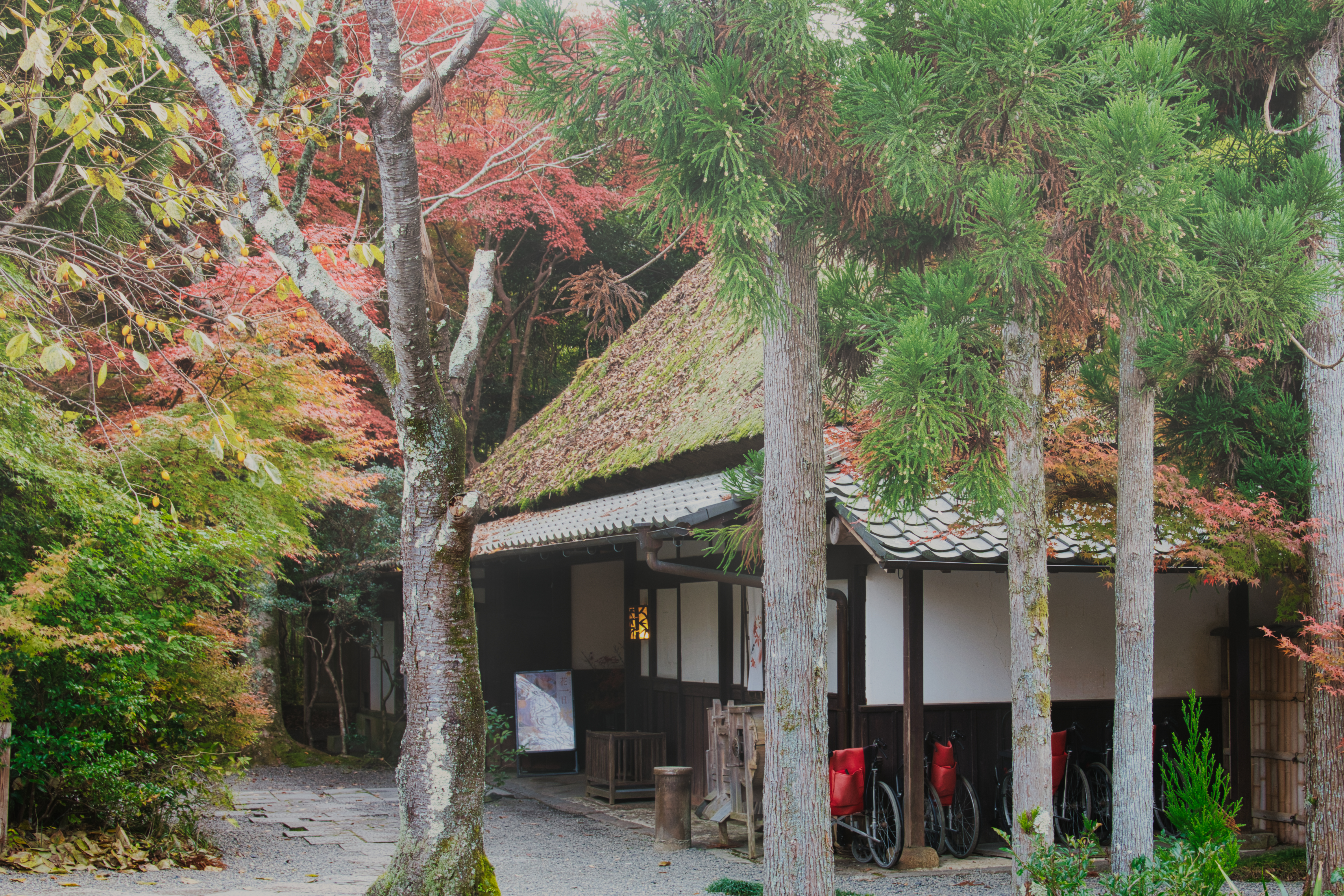 総合案内所(古民家)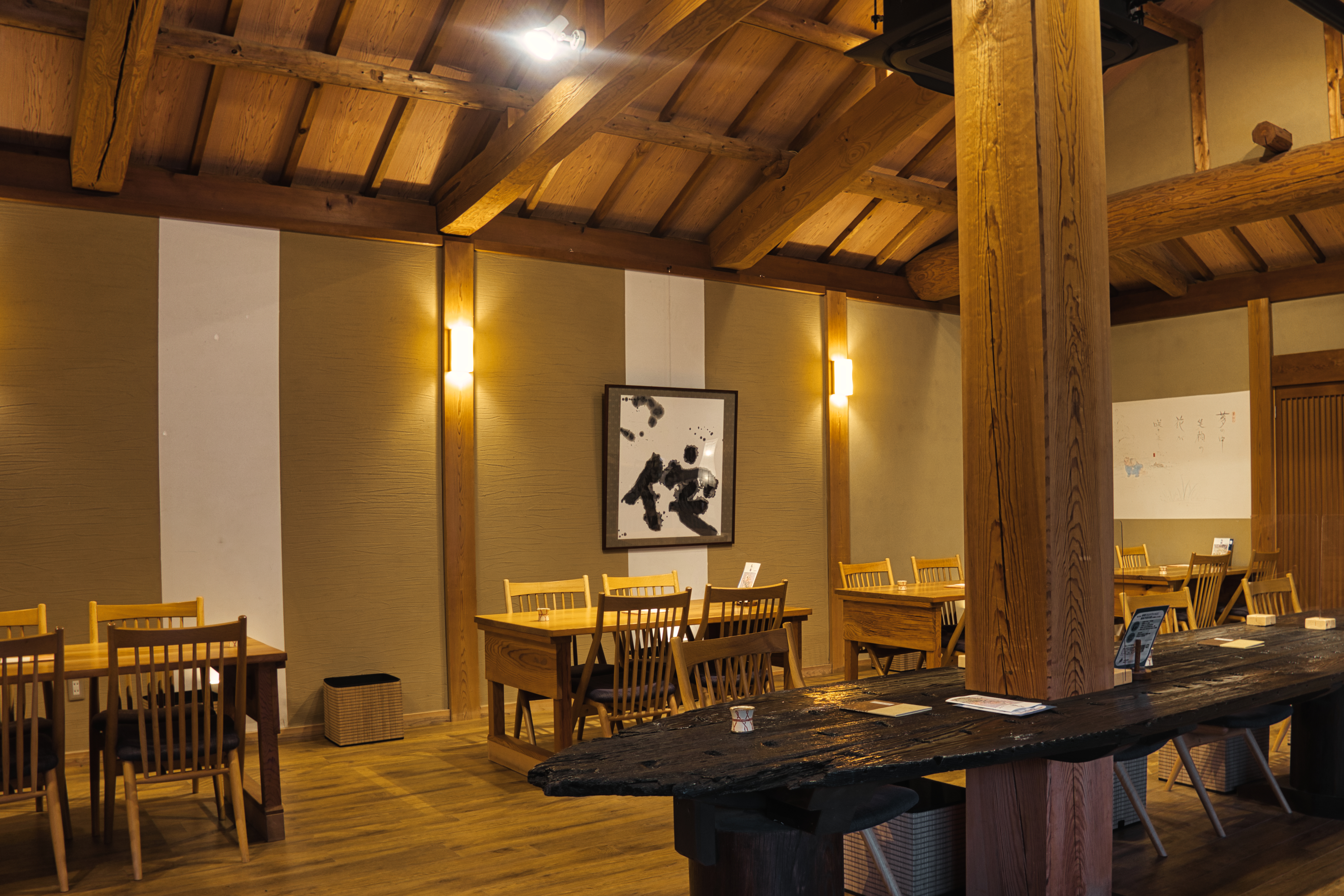 お食事処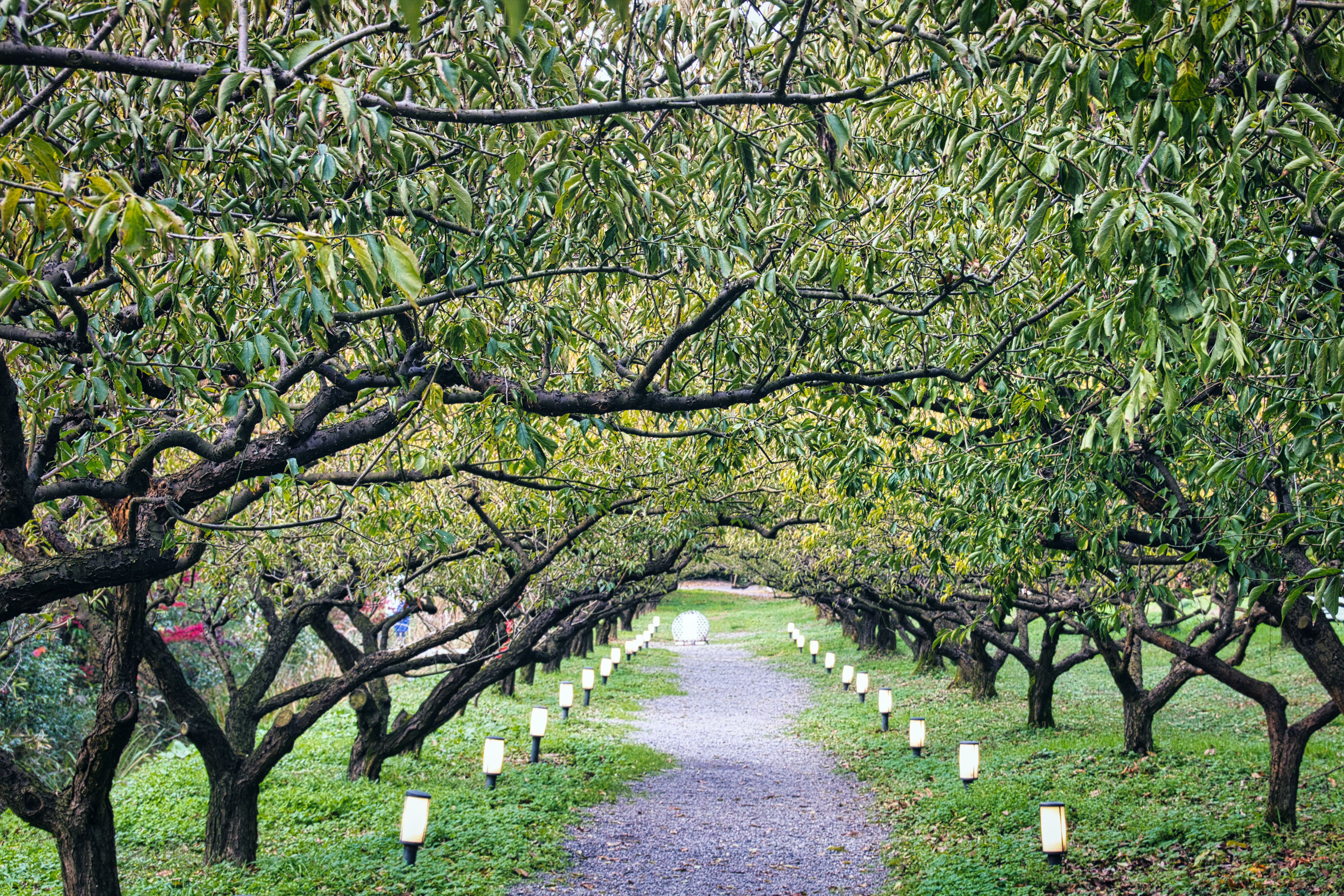 梅林の道
Hieizan Enryaku-ji Temple
Venue Introduction
Hieizan Enryaku-ji Temple is the birthplace of Japanese Buddhism and is the head temole of the Tendai sect. It is recommended for guests to take a leisurely stroll through the temple's beautiful buildings while waliking in the serene forest. You may also expose yourself to the rigorous training known as "Sennichi Kaihogyo", where monks go on a pilgrimage, by going around the peaks of Mt. Hiei.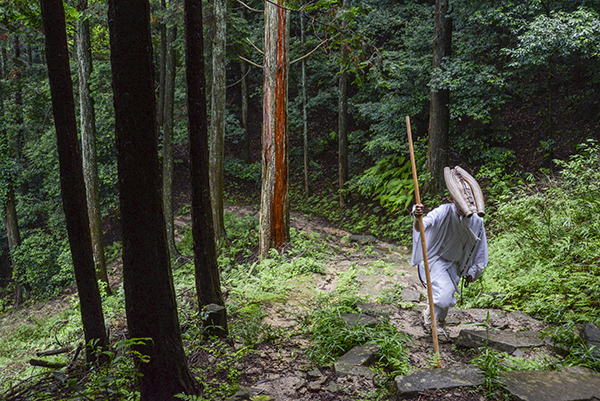 A Day of Kaihogyo Training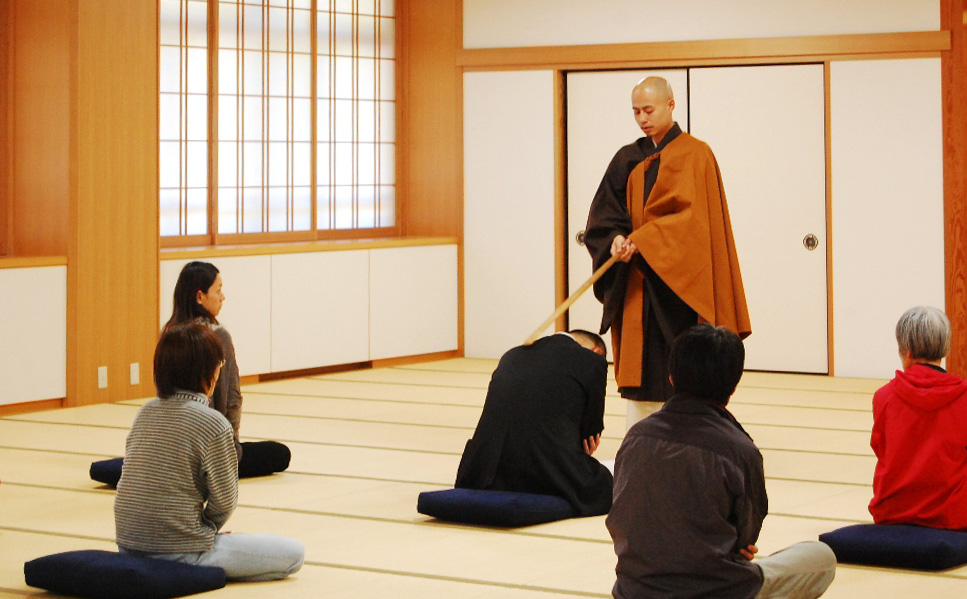 Zazen Meditation Experience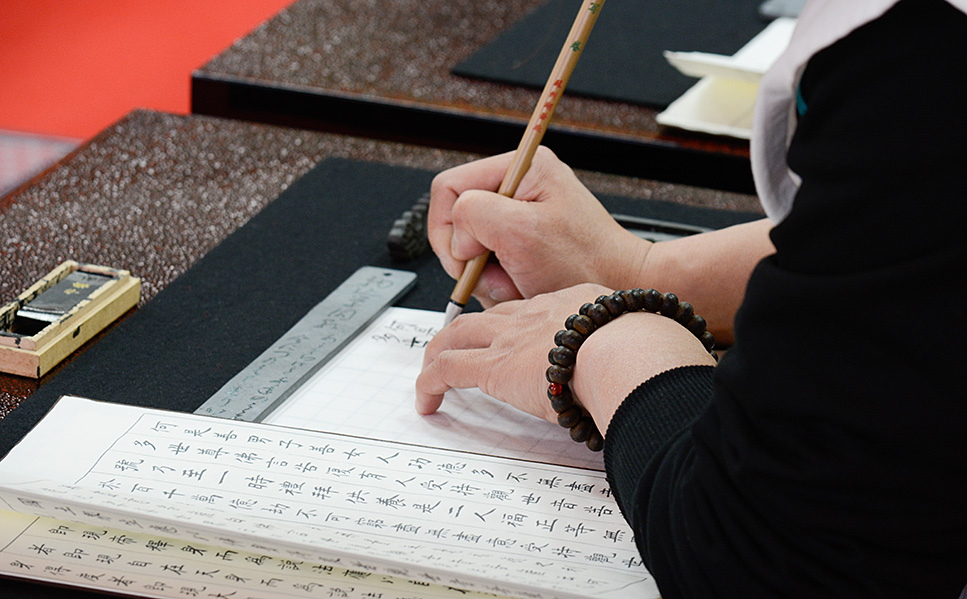 Sutra Copying Experience
Venue Introduction
Miidera Temple(Onjo-ji Temple) is the head temple of the Buddhist Tendaijimon Sect. This temple can be counted as one of the four ancient major temples in Japan including Todai-ji Temple(Nara), Enryaku-ji Temple(Otsu), and Kofukuji Temple(Nara). It is famous not only for the cherry trees that bloom splendidly in the spring along the mountain's footpaths, but also for "The Evening Bell at Mii-dera" being one of "The Eight Views of Omi". Mii-dera Temple's bell is also known as the bell that the warrior monk Benkei dragged to the summit of Mt.Hiei. Moreover, the qushing springs on Mii-dera Temple's grounds were used in the first bath for Emperor Tenji, Emperor Tenmu, and Empress Jito in the practice known as "ubuyu".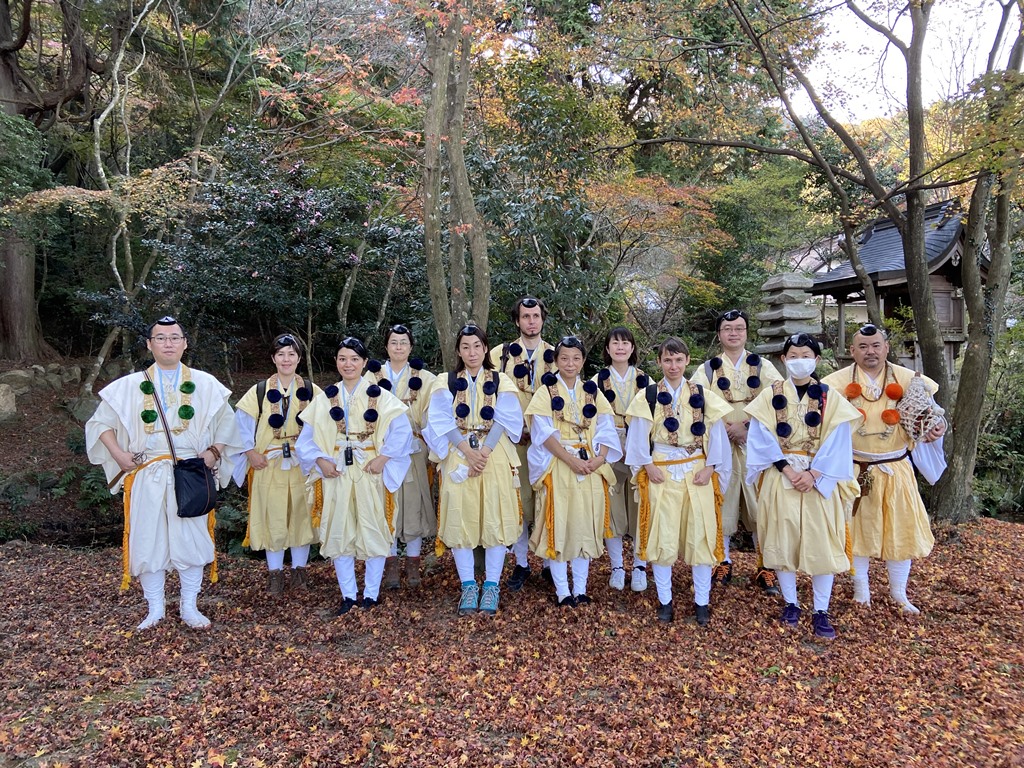 Mountain Monk Experience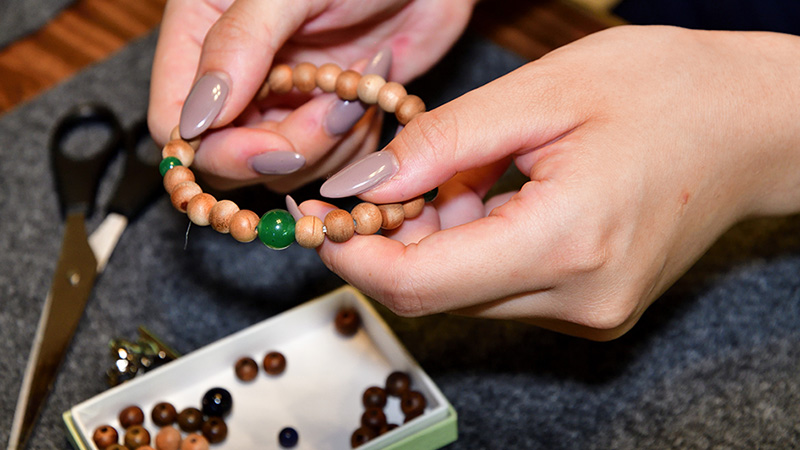 BUddhist Prayer Bead Making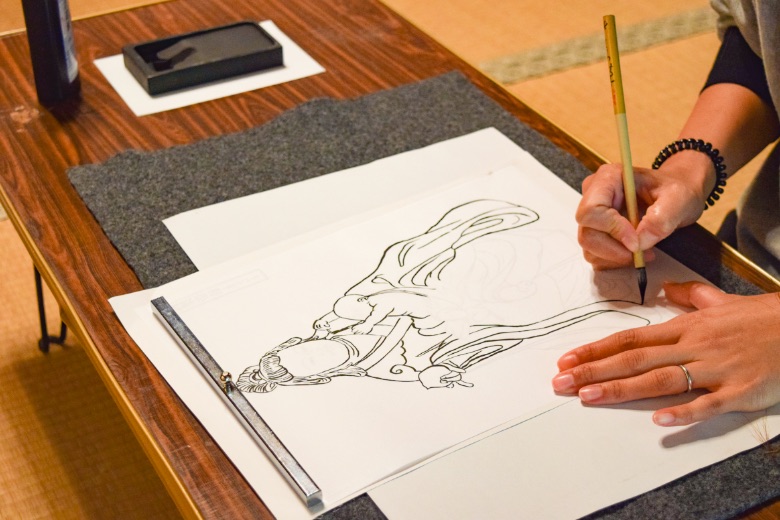 Zen Meditation, Sutra Copying,
and Holy Image Tracing
Otsu Hyakucho Walking Tour(Guide Accompanied)
Tour Concept
Otsu City has a long and narrow geography, running from north to south. At its center is the Hamaotsu Area, which was named "Otsu Hyakucho" in the Edo Period and flourished as an inn town as part of the Tokaido Road. Currently, there are activities continuing to reminisce about and once more revive the bustle of ancient times. Come on a Otsu Hyakucho Walking Tour around the town to search for the ancient town'sformer glory.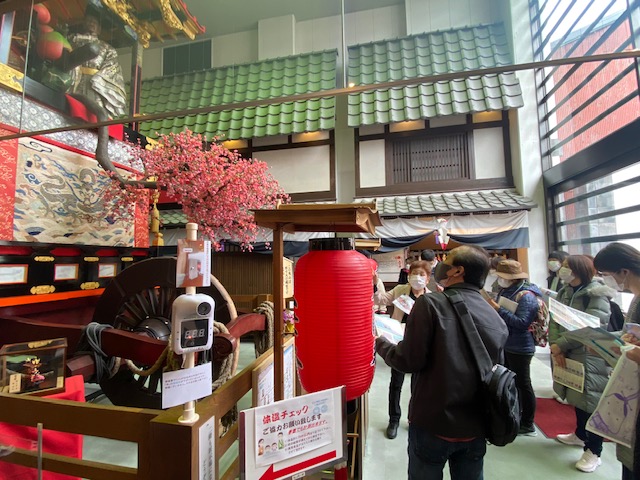 Otsu Festival Float Exhibition Center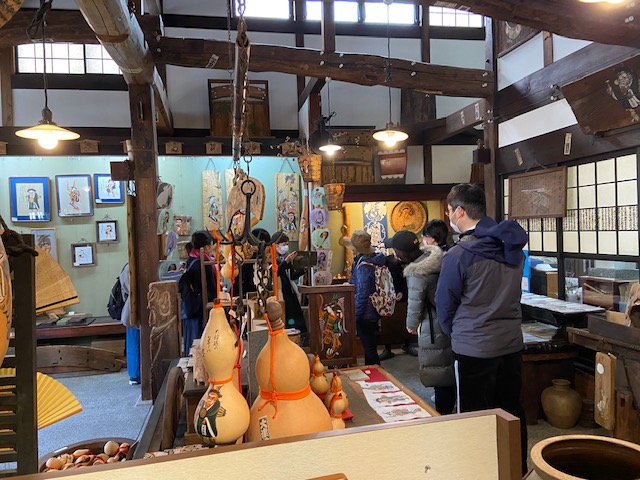 The Otsu-e Painting Shop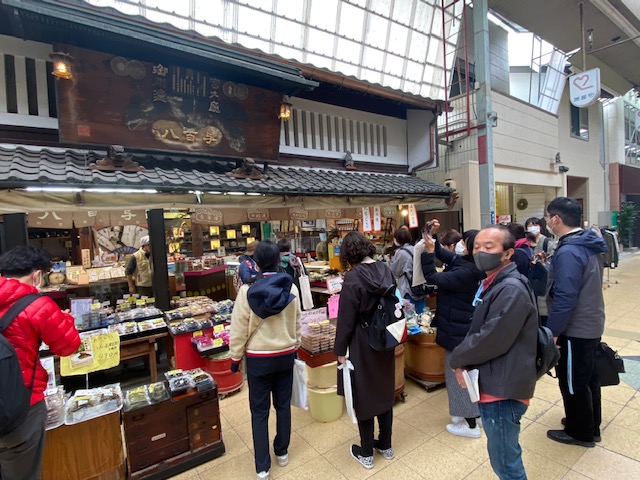 Yaoyo
Restaurant Matsukiya: The Story of Omi Beef + Ways to Savor Omi Beef
Tour Concept
Omi Beef is Japan's oldest surviving Wagyu beef brand, with over 400 years of history and historical facts proving that military commanders in the Sengoku Era(1467 to 1615) ate it. Omi Beef is Japan's oldest surviving Wagyu beef brand, with over 400 years of hisotory and historical facts proving that military commanders in the Sengoku Era(1467 to 1615) ate it. Matsukiya has a history in delivering Omi Beef to the Daizenryo of the Imperial Household as an offering to the Emperor. Matsukiya's special Matsukiyaryu cooking style that nearly brings Omi Beef to its melting point allows you to relish its flavor unlike anywhere else.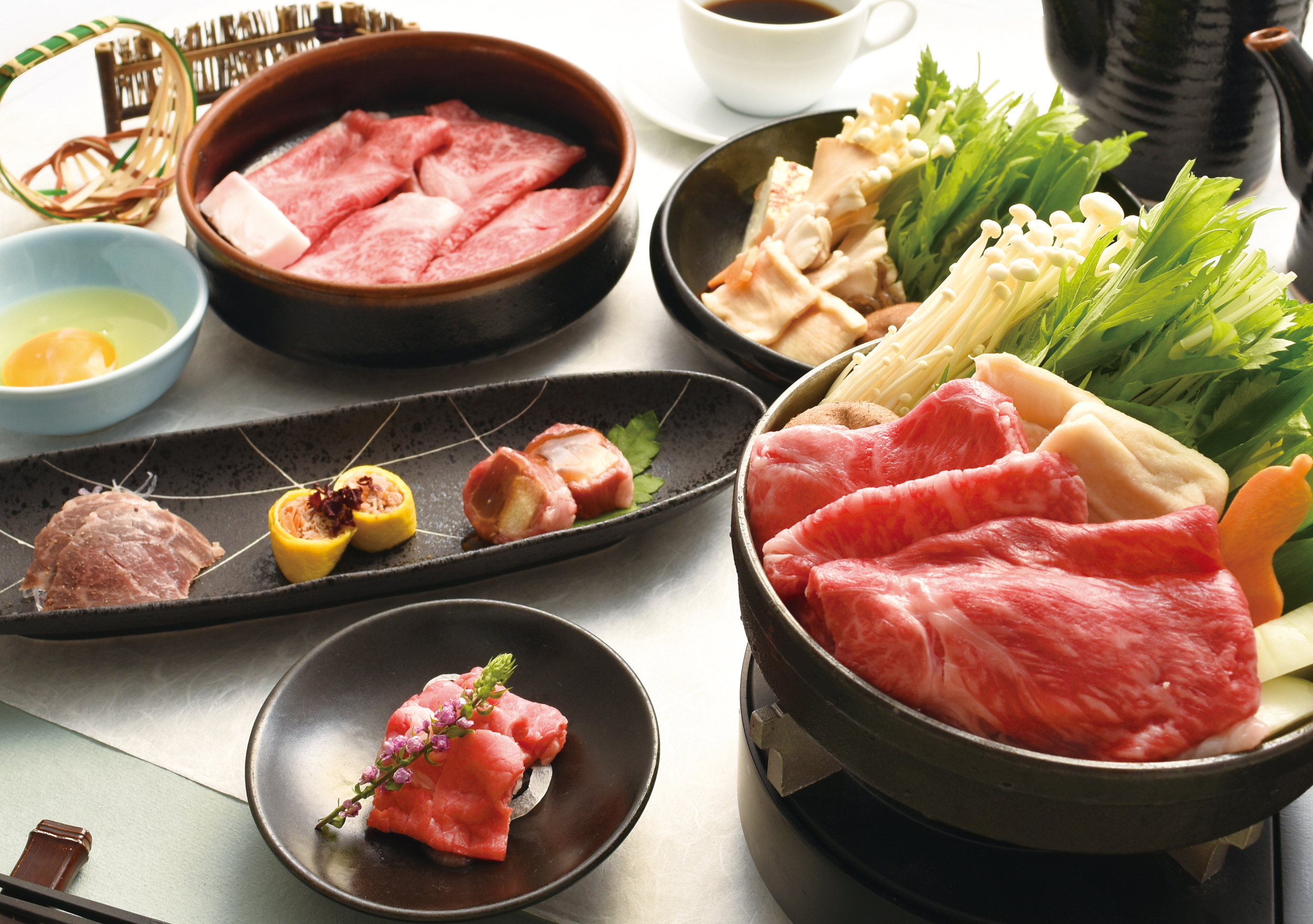 Omi Beef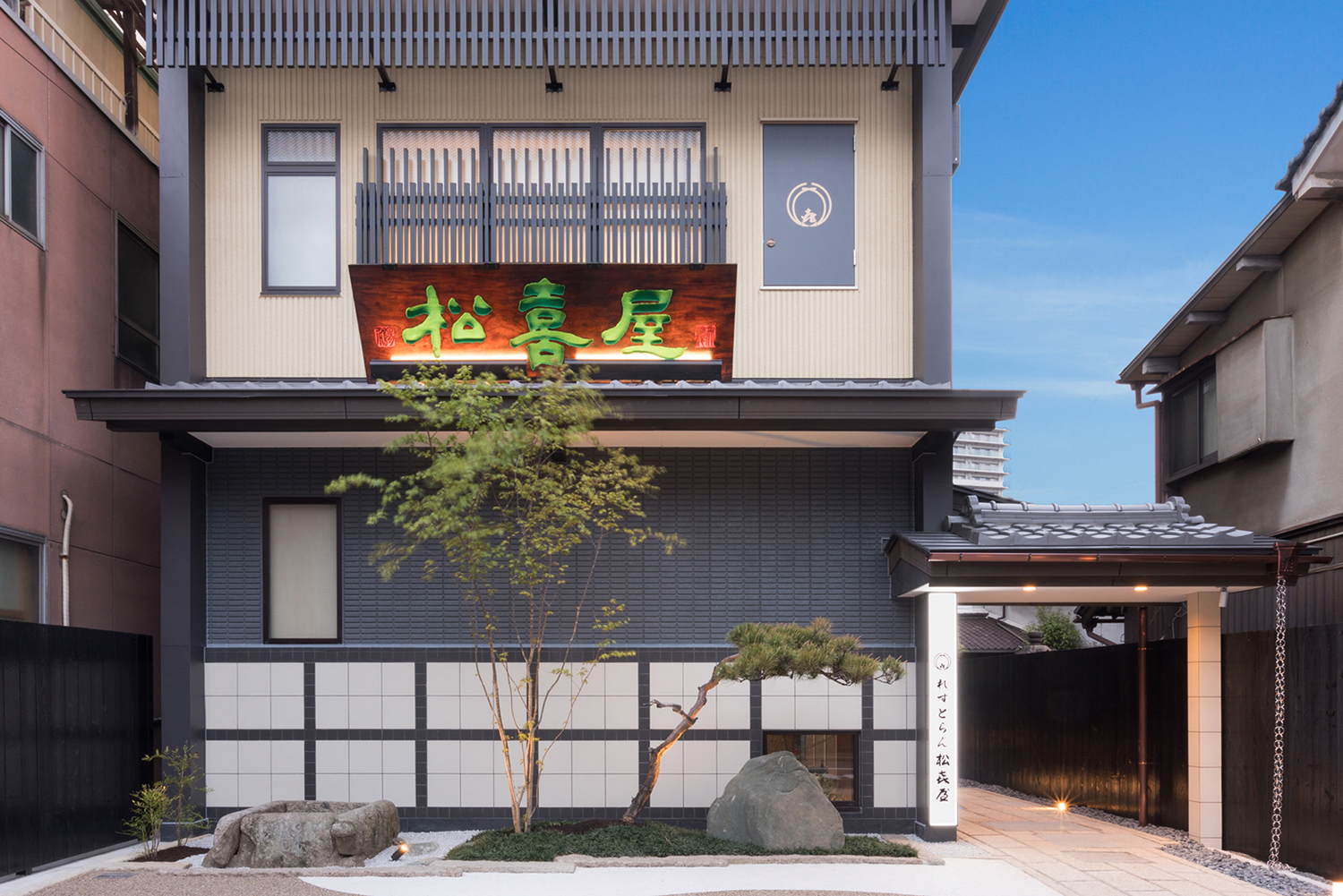 Restaurant Matsukiya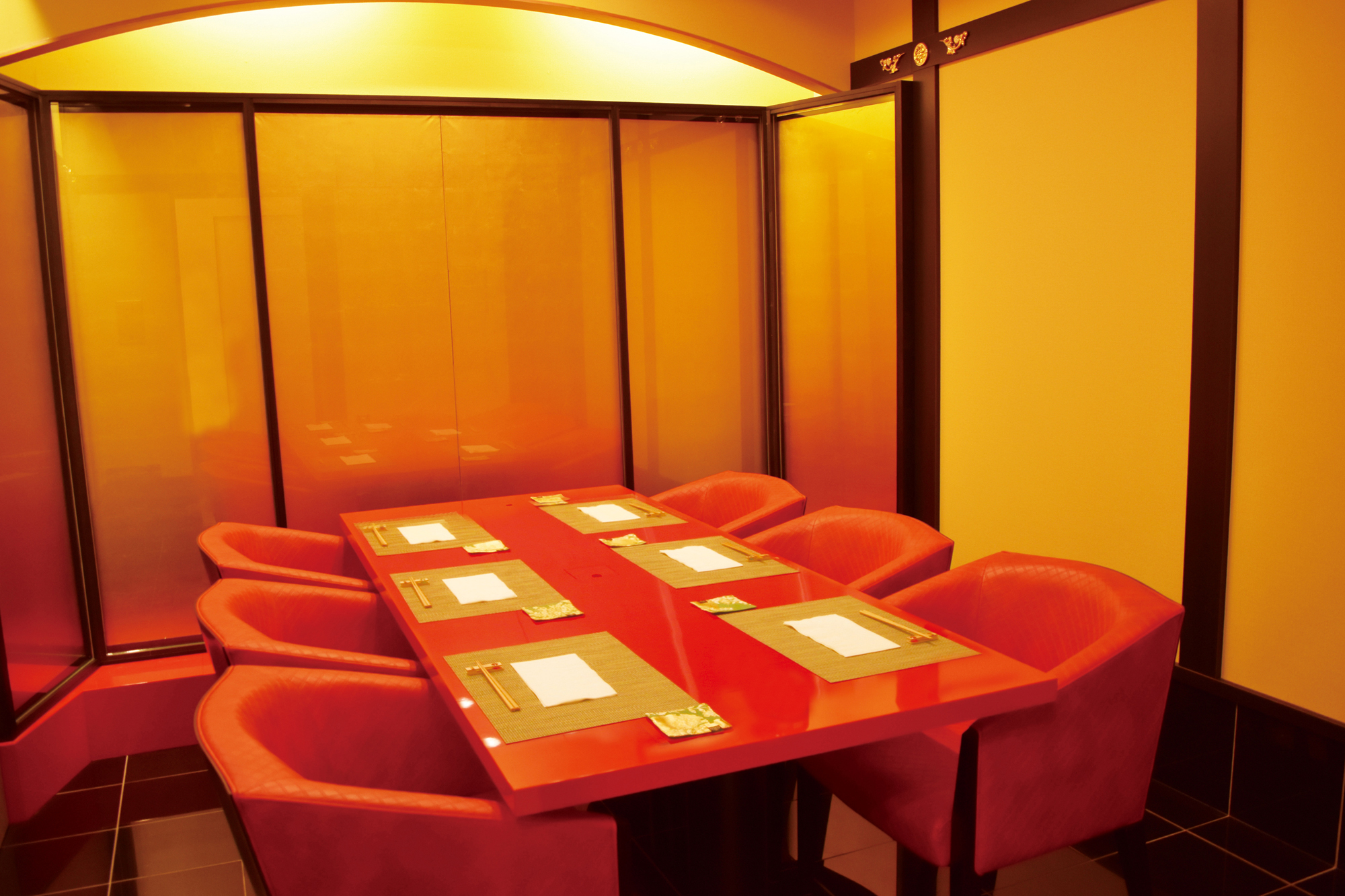 Restaurant Interior - Private Room