Best Things to Do in Otsu #4
Stay in an onsen town surrounded by the mother lake.
A lake view and healing hot water... A mini trip at a lakeside stay with therapeutic bathing...
This historic onsen was opened 1,200 years ago by the monk Saicho, the founder of Hieizan Enryakuji Temple.
It has become popular with onsen fans from the Kansai area for its excellent access, with Ogoto-Onsen Station about 20 minutes by train from Kyoto or 60 minutes from Osaka.
Hotels and ryokan inns stand on the west side of Lake Biwa, which is an excellent location for enjoying the moon or the sun rising above the lake from an outdoor bath or guestroom.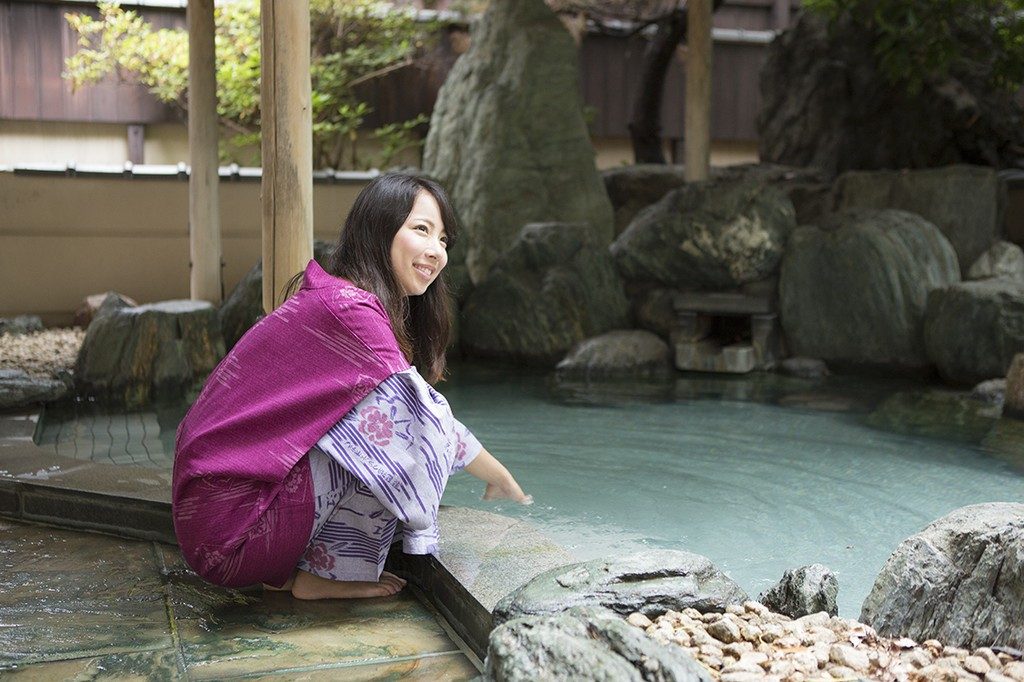 In addition to the scenery, the simple highly alkaline (pH 9.0) simple hot spring water is said to beautify skin, leaving it smooth after bathing.
It's easy to see why many fans visit to soak in the hot spring to their heart's content for the maintenance of their minds and bodies.
Guests can also enjoy dishes made with Omi beef, lake fish, and other local ingredients alongside wonderful locally-brewed sake from Shiga.
Effective against poor circulation and muscle pain, helping tired bodies recover.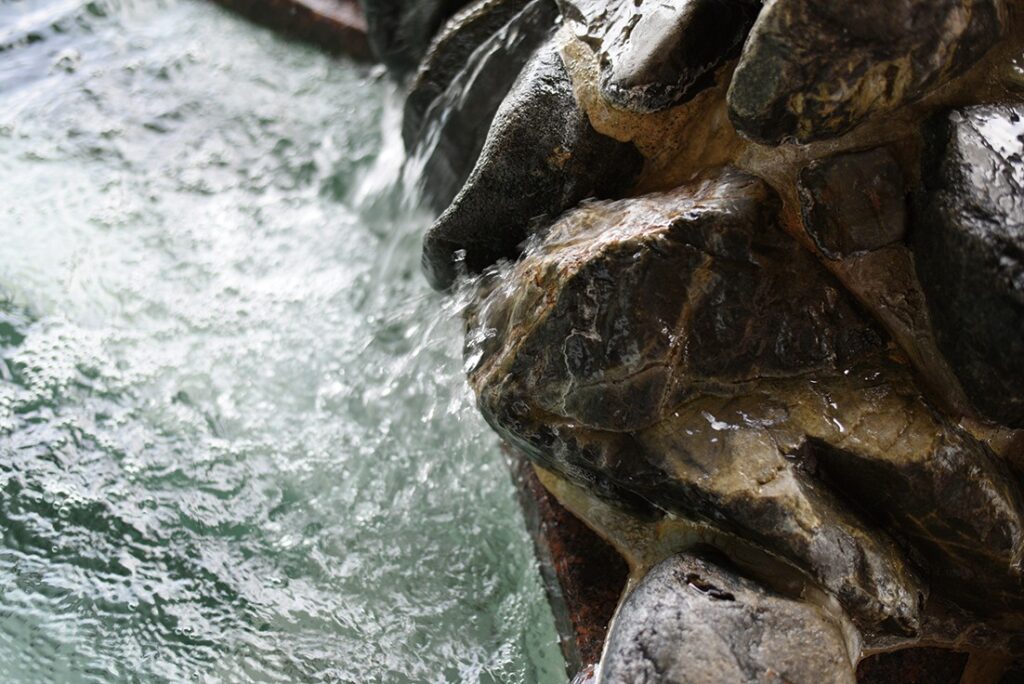 This colorless, clear, and odorless hot spring has its roots in spring water known from long ago. The water is non-stimulating, and is recommended even to those with delicate skin.
■ Ogoto Onsen water quality
Water quality
Alkaline simple hot spring
The mild water quality is popular with bathers./td>
pH
9.0
Generally, pH 8.5 or higher is regarded as skin-beautifying bathwater!
Color/odor:
Colorless, clear, and odorless
Hot spring
36°C
All ryokan inns and hotels use undiluted hot spring water.
Efficacy
Nerve pain, poor circulation, recovery from fatigue, skin beautification, etc.
Upgrade your onsen dinner with Omi beef selections.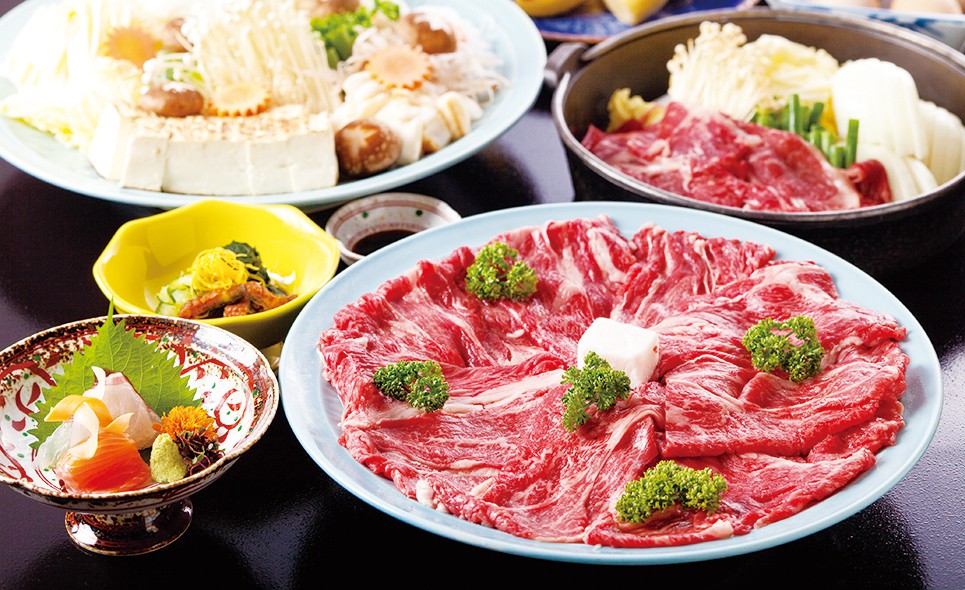 Ogoto Onsen is a place to enjoy the bounty of Shiga. Omi beef, which appears at many of the hotels, is Japan's oldest brand of beef, offered to the shogunate from the Edo Period. With the tender meat quality and perfect marbling of wagyu beef, it has a luxurious taste that melts in your mouth.
Beloved for 1,200 years as the miraculous healing hot spring closest to Mount Hiei.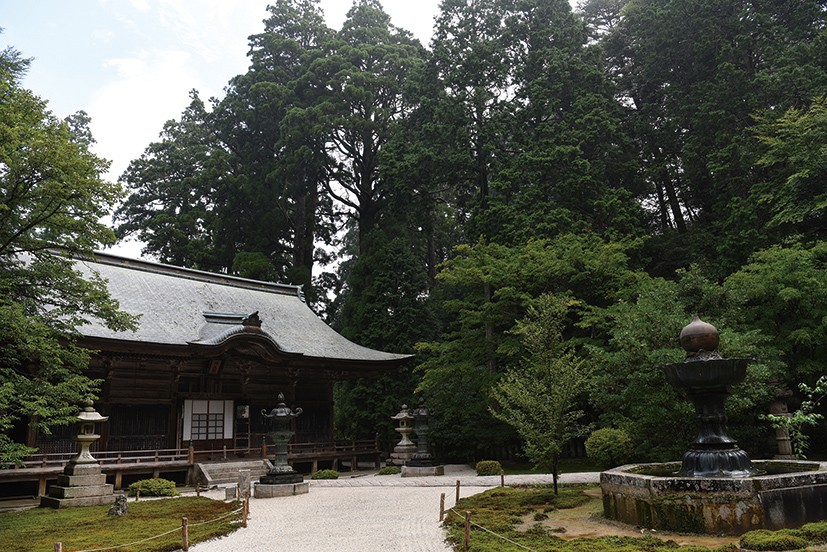 The origin of Ogoto Onsen is said to lie in the Nenbutsu-ike Pond that healed people's diseases. The monk Saicho dedicated jizo statues at the pond, which became known for its miraculous waters.
Recommended are tours available on limited days, including the Walking Cruise that combines the view from aboard a boat with a stroll through the neighborhood of Katata.
INFORMATION