2023-05-01 16:56:14 Update
This week is Mt. Hiei's Cherry Blossom Festival!
Mt. Hiei – Cherry Blossom Festival



April 29th – May 7th, 2023



This week marks the start of Mt. Hiei's annual Cherry Blossom Festival at Enryakuji Temple!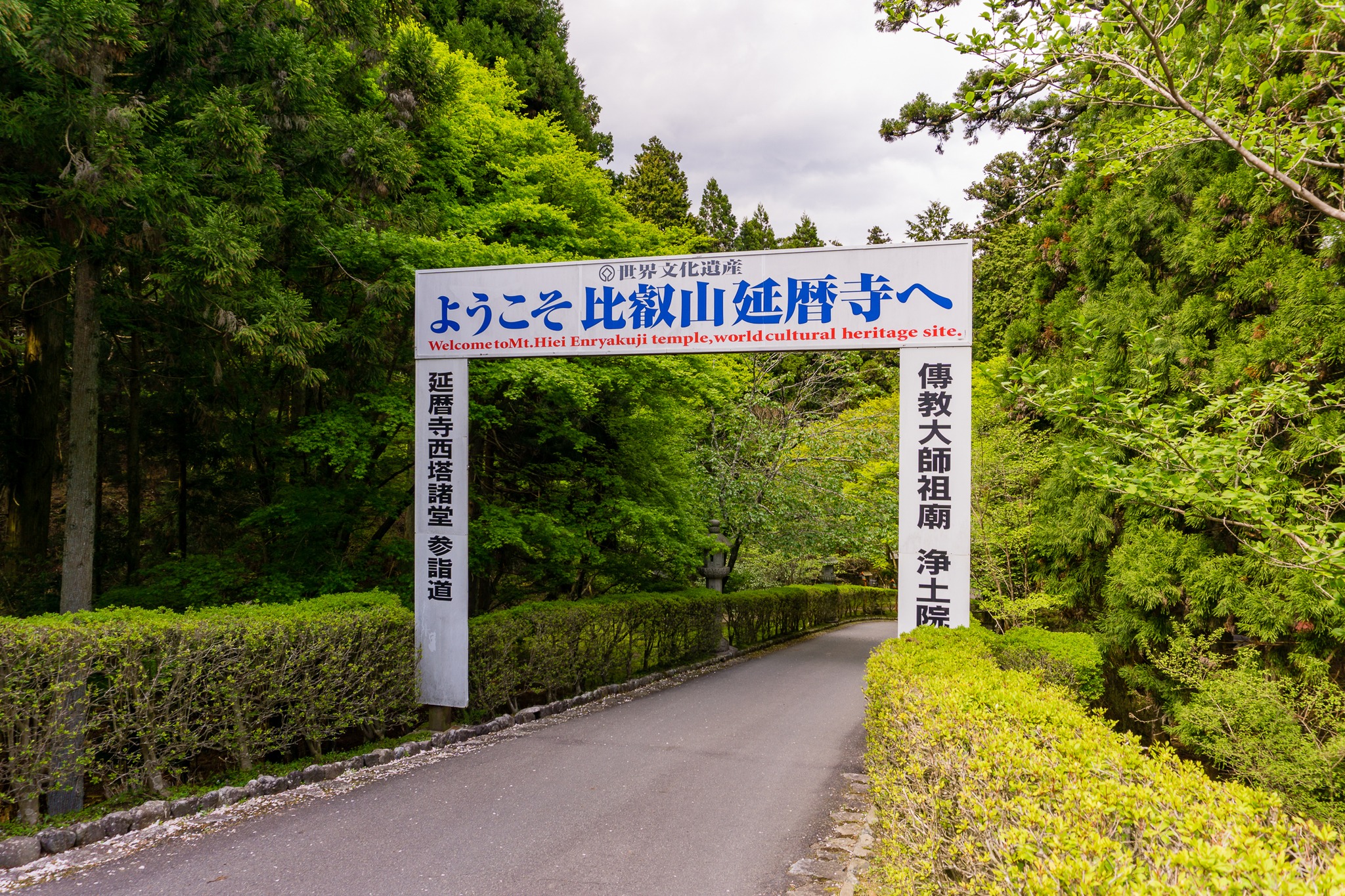 Residing on the border of both Kyoto and Shiga prefecture, Mt. Hiei is home to over one thousand cherry blossom trees which bloom from late April through early May, reaching their peak during Japan's Golden Week holidays. This year's Cherry Blossom Festival will be held until May 7th, and features local food trucks, a free to enter raffle, and the opportunity to experience zen meditation!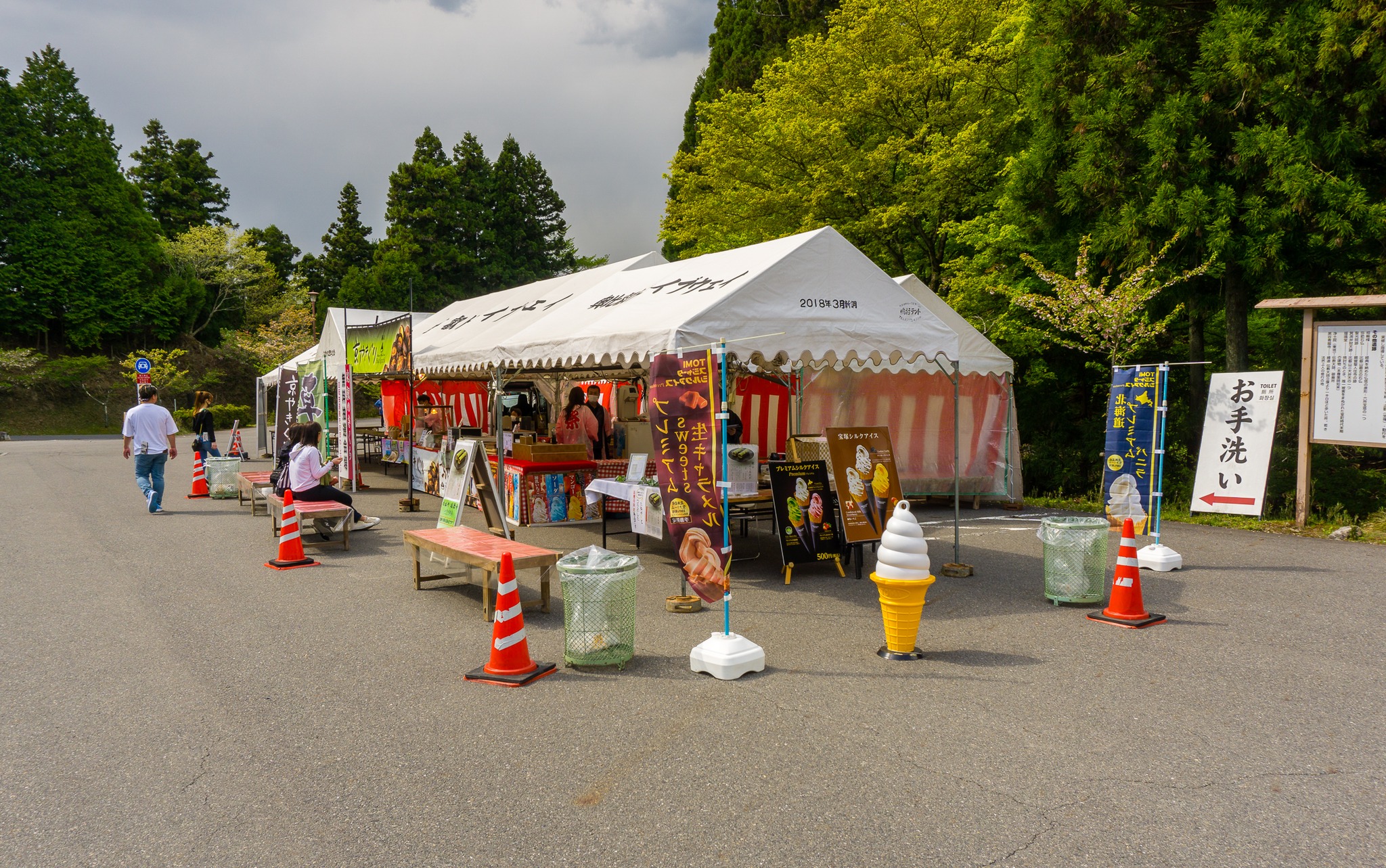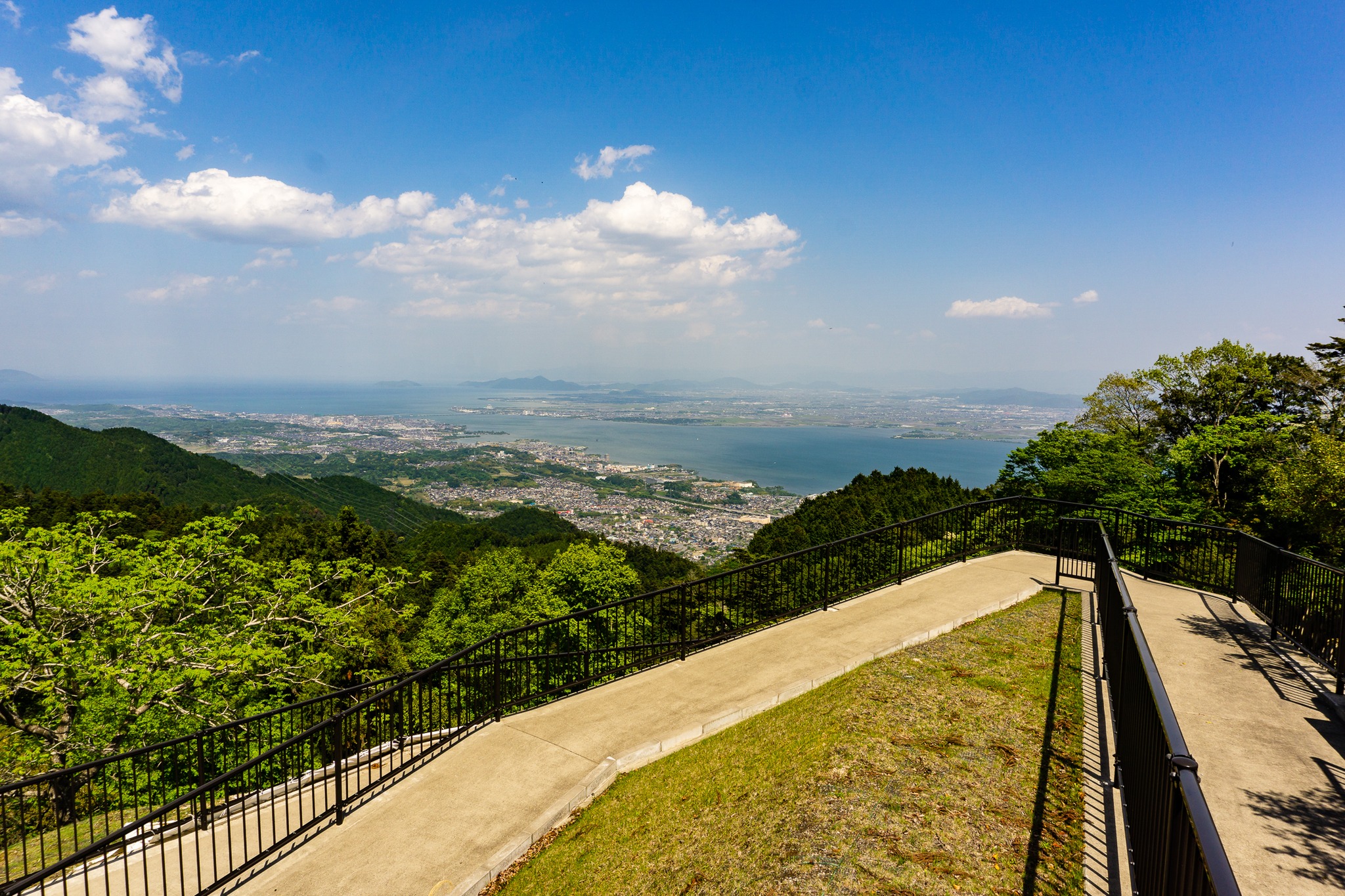 Mt. Hiei Cherry Blossom Festival

Sakamoto-honmachi, Otsu, Shiga, 520-0116, Japan