2023-04-24 14:56:56 Update
The shibazakura flowers at Nagisa Park are in full bloom!
Nagisa Promenade – Shibazakura Flowers
From Late April – Early May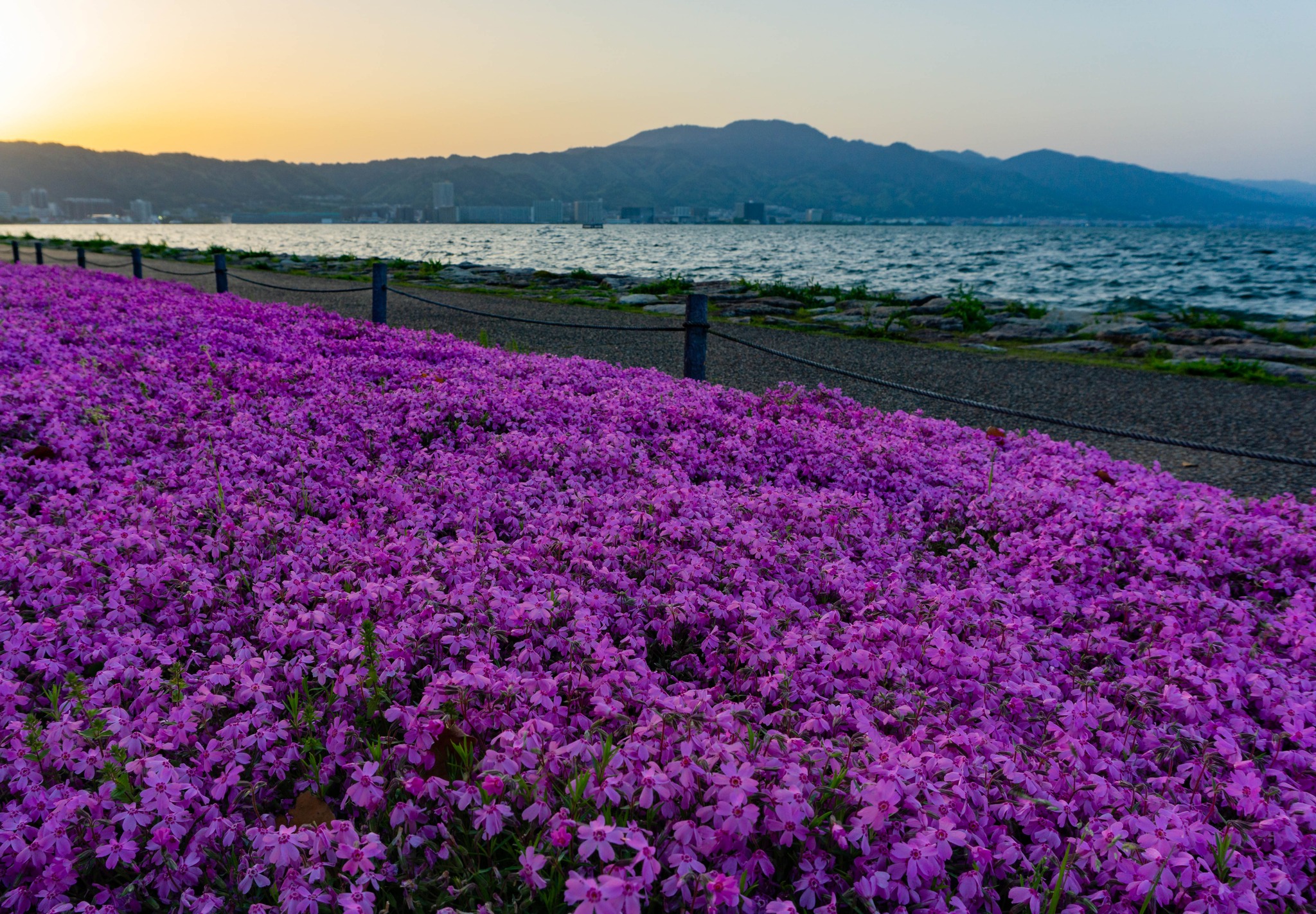 The Nagisa Promenade is a 300 meter long flower bed of over 50,000 shibazakura (or "moss phlox" in English) flowers located along Lake Biwa at Otsu's Nagisa Park. The pink shibazakura bloom from spring to early summer, peaking around late April or early May, and are maintained by a group of local volunteers. Located along the bank of Lake Biwa, the flower bed area is perfect for a scenic stroll, and is just a 15 minute walk from from both JR Zeze Station and Keihan Zeze Station!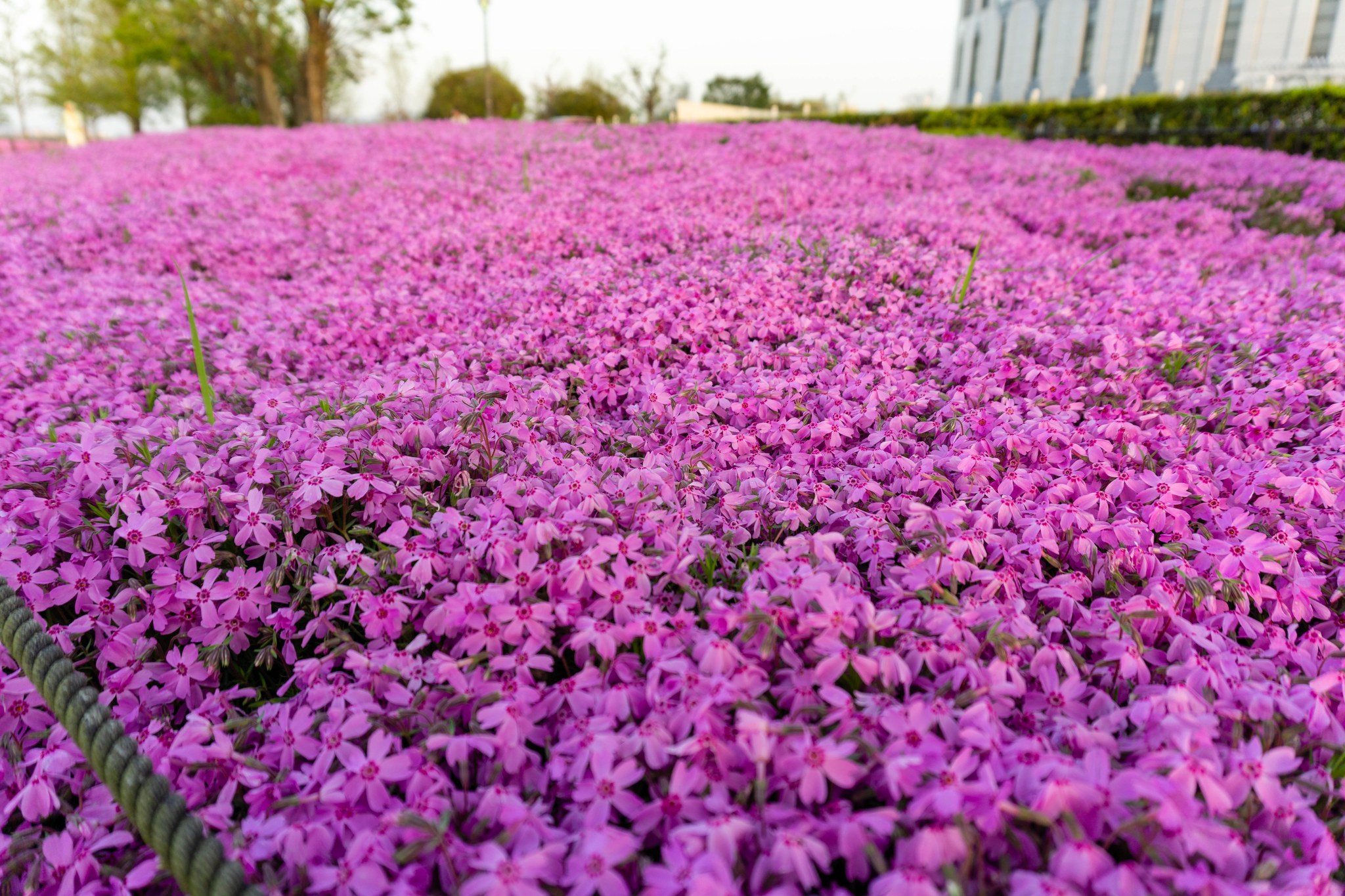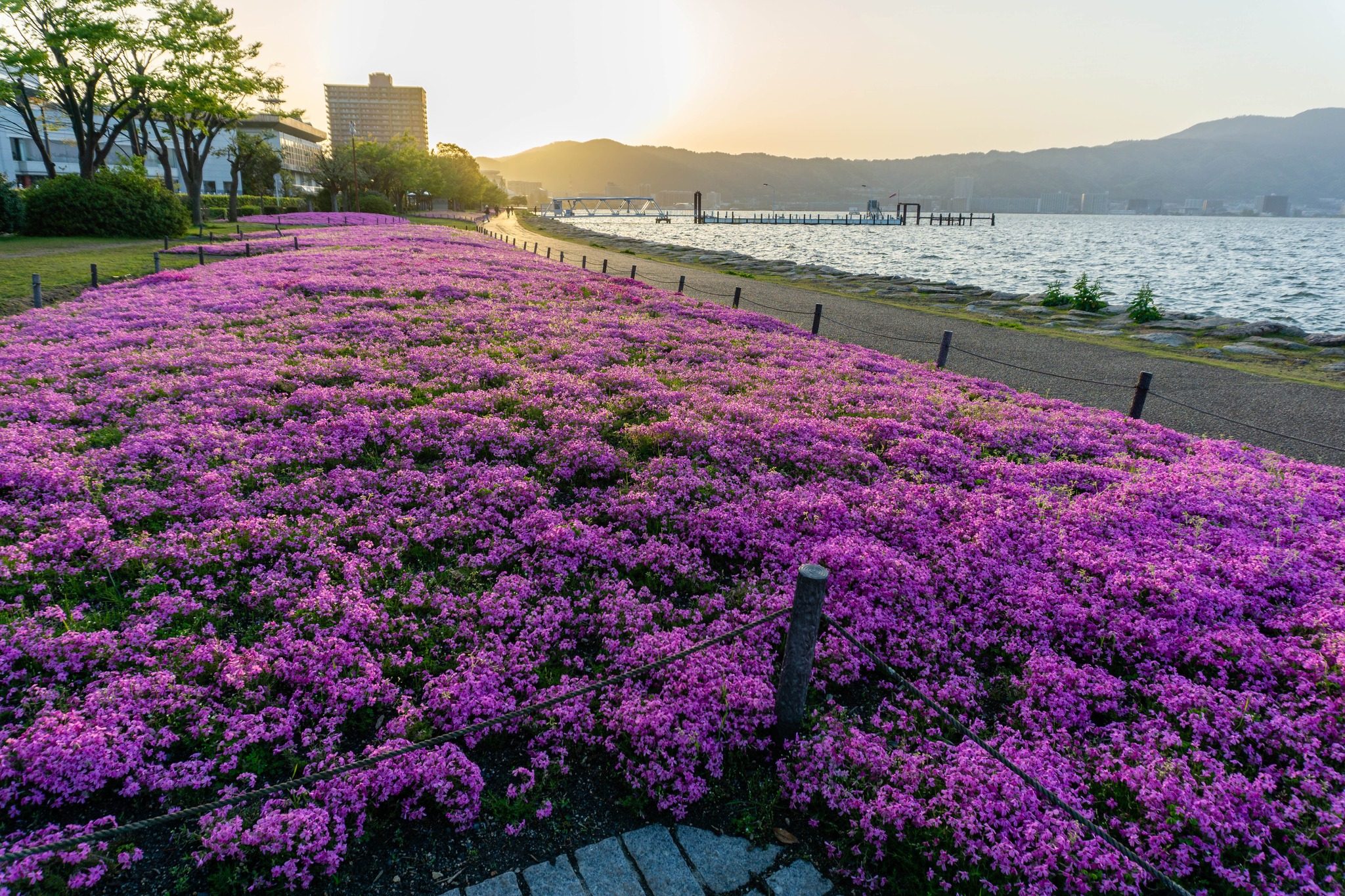 Nagisa Promenade
Nionohama 4-chome, Otsu, Shiga, 520-0801, Japan